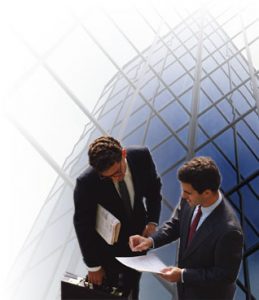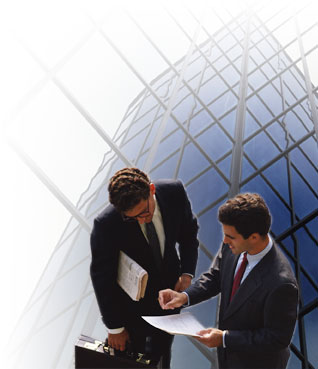 Real estate is divided into three types. They are residential, industrial and commercial.  All of which have great potentials for business growth, especially when you're really experienced and knowledgeable about it.  Office buildings are examples of commercial properties which are great sources of profit. Office building complexes or Office towers can be a huge responsibility for an individual or small investor group. Thus, they are often handled by property management companies.
If you have that kind of property somewhere in Grand Rapids, you could easily look for a company that gives the said services. There are a lot of companies that offer office building property management in Grand Rapids.
Property managers are not only for the newbies in real estate or renting business. It could also benefit those people whose businesses have flourished and are now having a hard time juggling them all alone. Successful businesses require a lot of time and attention that its owner alone cannot always provide. For that reason, there are business or property managers who hold a great role in the business world. Some people may be curious on how these experts can help in running businesses. Well, here are some things your business manager can do for you:
Deal with clients or tenants. This involves screening and accepting clients, collecting and making sure rentals are paid on time, and receiving client calls. They also address the tenant's needs and concerns regarding the spaces they rent. They are also responsible for sending notices to tenants for late rentals, nonpayment or violations.
Arrange for repairs. This includes getting in touch with contractors and making deals with them. They should also oversee that the repairs are done properly.
Fill in vacancies. Managers are designated to fill in vacant units in your building. Their responsibilities include advertising and, as mentioned above, screening possible tenants.
Supervise evictions for non-paying tenants.
Property maintenance. Managers should inspect your property regularly to identify problems timely and before they get worse.
Consult you with major problems and expenses. It is still your property and you have all the right to be consulted should any major problem arise and huge expenses are needed.
Provide you with a clear and honest accounting of your money.
Some companies make the payment of taxes inclusive in their fees. However, as the owner, it is still your responsibility to make sure that taxes are properly paid as you are the one to be held liable.
As you can see, property management companies handle the difficult part of your business. With their expert assistance, you can concentrate on your other businesses or your strategies to improve your wealth. Contracting property managers would free you from the hassles of dealing with tenants, collecting rent, maintaining the property and overseeing repairs. With these kinds of services you can be assured that your property will maintain or even increase its market value for a longer period of time.
Your property deserves the professional attention you could get from these companies. Whether you are a hands-on businessman or an inexperienced investor, utilizing property managers can do you some good.